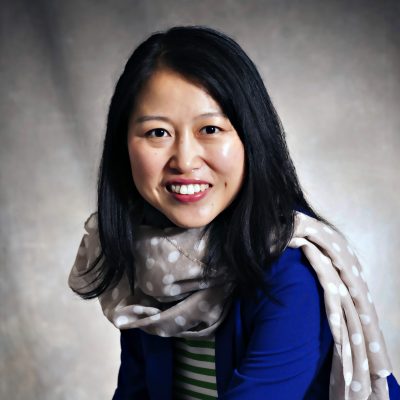 Professor of Global Health, Co-Director of Center for the Studies of Contemporary China, Duke Kunshan University
Dr. Baozhen Luo is an Professor of Global Health and Co-Director of Center for the Studies of Contemporary China at Duke Kunshan University.
Her research interest centers on population aging, social change, and welfare policies within a global context. Her current research examines elder care (long-term care) experiences, practices, and policies in the Global South (China and other developing countries) and the Global North (the United States and other developed countries). Her teaching interests at Duke Kunshan include China in the world, global aging, and elder care related health policies.
Her work has been published in The Gerontologist, Journal of Aging Studies, Journal of Chinese Governance, Aging and Society, Asian Social Science, Foreign Affairs, and other venues. She is the author of Shopping Cultures (VDM Verlag Dr. Muller, 2007), and the editor of Research Handbook on the Sociology of Ageing (Edward Elgar, 2023, co-edited with Andreas Motel-Klingebiel and Liam Foster). She was elected a fellow of Gerontological Society of America in 2017.  She held a column focusing on aging policies and practices at thepaper.cn between 2015 and 2018 and appears frequently on China's Global Television Network (CGTN) as a commentator.
Luo has a B.A. in journalism from Nanjing University, China, an M.A., and an PhD in sociology from Georgia State University, where she also obtained a graduate certificate in gerontology. Before joining Duke Kunshan, she was professor of sociology at Western Washington University, the U.S.